Training Program
Training produces amazing results for all horses, no matter the discipline under the strict eye of Libby (USDF Gold medal winner, retired International FEI Dressage Judge who has judged in many countries including the 20 years in the US also earned the title of trainer of the year in VA, 2007). Libby excels in interaction with the client and producing horse after horse with correct basic gaits, harmony between horse and rider all based on simple biomechanics.
Jules earned her USDF gold medal while qualifying for the Sydney 2000 Olympics. She is a dedicated, caring trainer and a tough competitor. She has helped many amateurs and professionals attain their riding and competition goals. She has produced over a dozen competitive, Grand Prix horses from scratch. Jules was a two time National Junior Eventing Champion; earned her Level One Coaching Certificate from the Equestrian Federation of Australia and was a candidate dressage judge, for the Grand Prix before coming to the US in 1997 to join her family.
Libby and Jules will train you and your horse to become a successful team –  their goal to produce a "happy equine athlete" is only possible with riders who have learned quiet, skilled, educated aids..
Please contact Libby and Jules:
Phone: 202- 213-3191,
e-mail: teamworkdressageinc@comcast.net
Web: www.teamworkdressage.com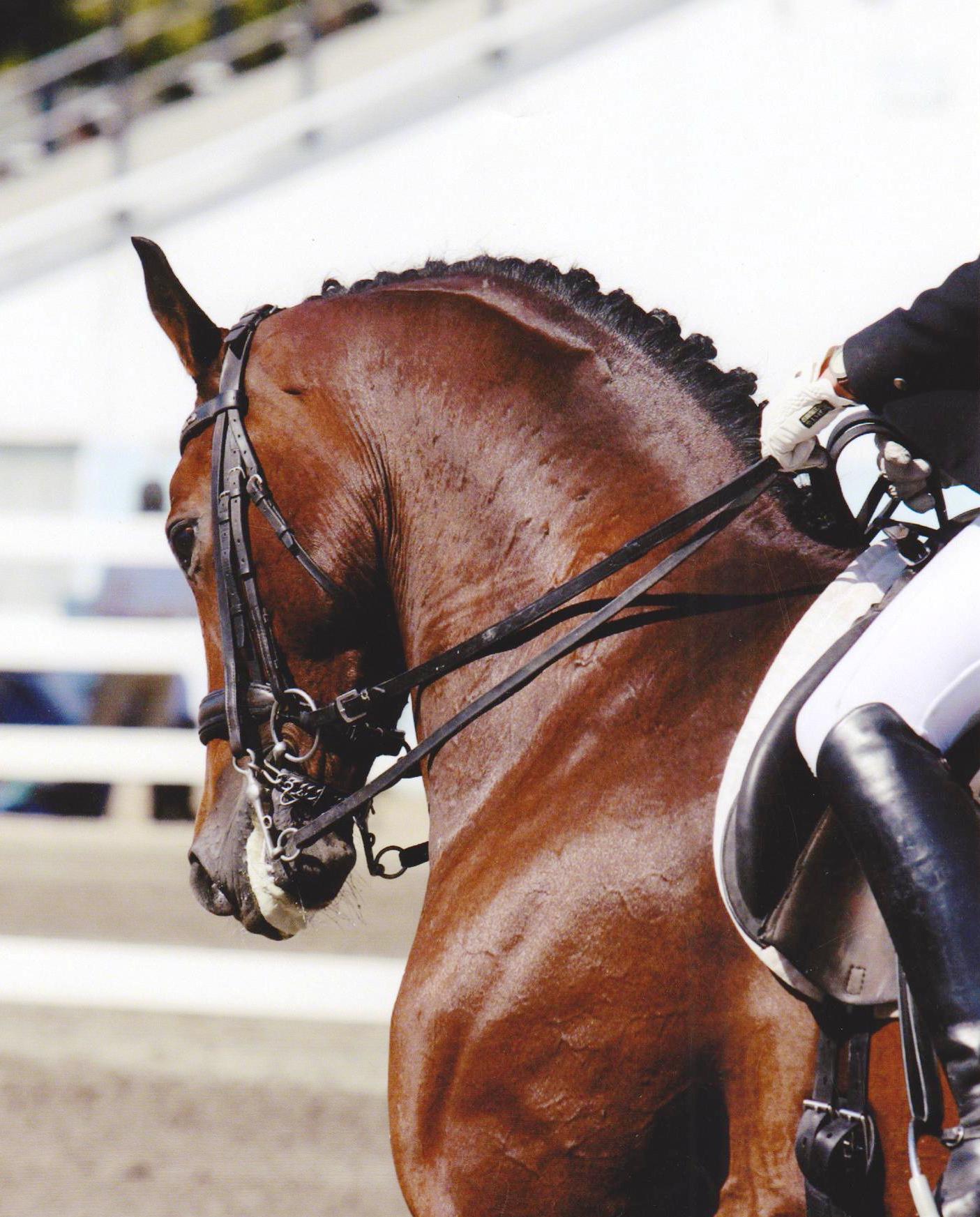 Lessons are available at Teamwork to riders of all disciplines to improve their seat and balance and the correctness of 'light' aids.  Riders can have daily or weekly lessons, whatever, works best for you and your horse. Teamwork also promotes regular lessons on the lunge to improve rider strength, co-ordination, suppleness and confidence.
.
TeamworkDressage promises you a happy, supportive and enjoyable competition experience. We will take you to shows at Global Dressage, Wellington and to many other training/showing outings giving our expertize and encouragement all the way, followed by a positive analysis of your ride and your goals moving forward.